Buying vs Renting – why is 2020 THE year?
Welcome back! I admittedly took a month off this August because we were BUSY. I know that term gets thrown around like a piece of parade candy these days, but the White & Associates in July/August put 21 homes under contract and closed 21 transactions – that is our definition of BUSY. That being said, I thought I would take an opportunity to explain WHY we have been that busy. We had our share of "move-up" buyers and those downsizing… we have seen an influx of relocations to the area this summer (many for the reasons you may be thinking right now), but a good handful and a half were first-time home buyers taking advantage of some really rocking interest rates – the lowest I personally saw was a buyer on a Rural Development loan for 2.25% (WHOA.)
All of these first-time home buy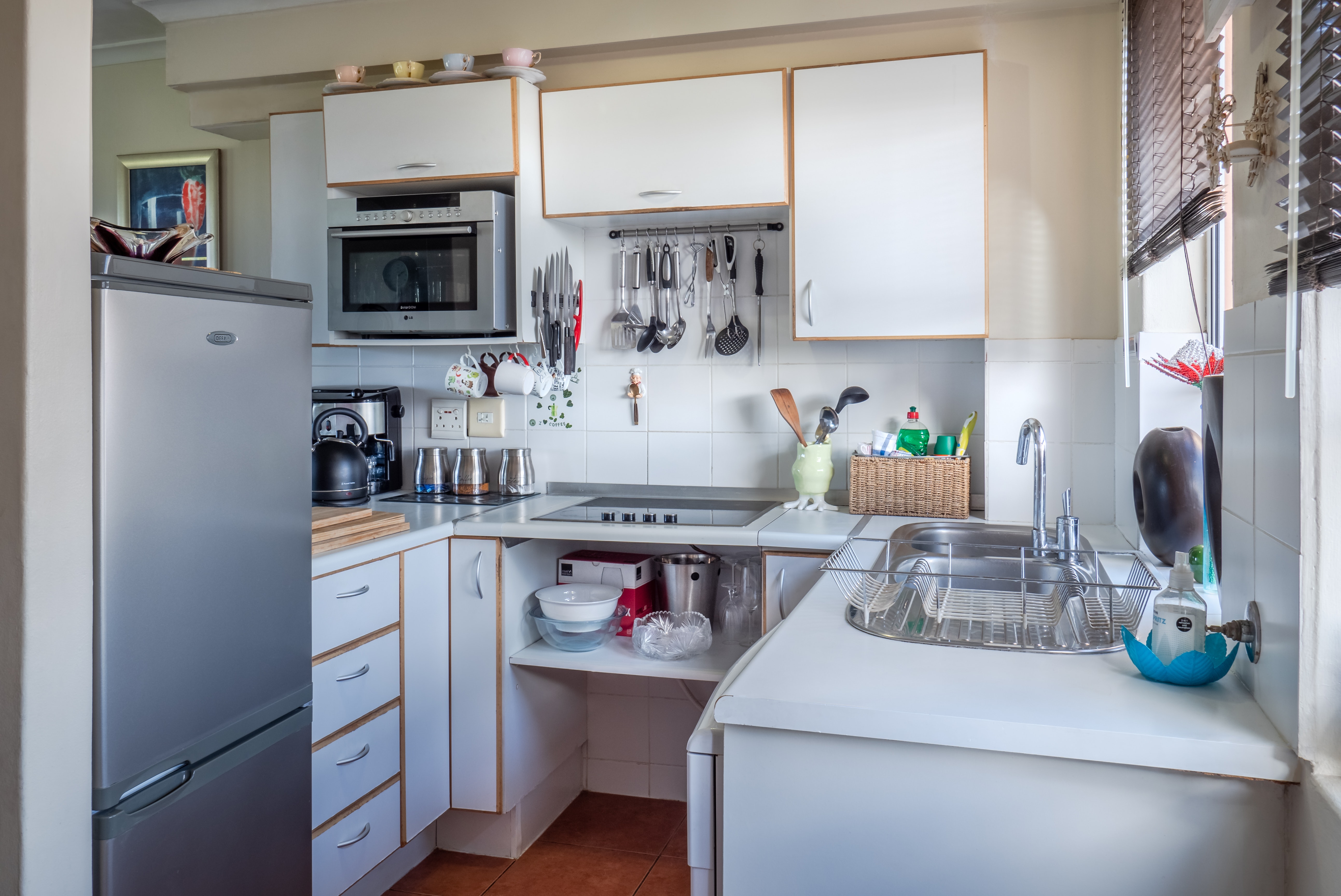 ers were renters when we met. Some renting homes, some in apartments; a couple had pets, others did not; many had roommates or families; the ages ranged from 21-52 years old. There is no ONE description of what a first-time home buyer looks like. But the one thing this group had in common is that they were renting before they purchased.
Are YOU currently a renter? Do you pay your rent monthly to someone else? Do you realize you're paying THEIR mortgage for them? Let's stop and break this down:
| Pros to Renting: | Cons to Buying: |
| --- | --- |
| Flexibility & Freedom | Less flexibility to move when you want |
| No responsibility in maintenance items | Unexpected repairs & maintenance items |
| Can at times be more affordable/easier to budget | Fluctuating taxes and insurance each year |
| No Home projects on the weekends | Maintenance items could cut into your free time |
| Cons to Renting: | Pros of Buying: |
| --- | --- |
| Your landlord can increase rent at any time | Feeling of stability & settlement |
| No tax benefits to renting | Tax benefits from interest paid, real estate taxes |
| You won't build equity, as it is not your asset | Real Estate is an investment in your future |
| You cannot make changes without approval | Freedom in decorating, renovating, upgrading |
| If you have pets, you already know… | Pets allowed if YOU want! |
| Landlord can sell the property at any time | YOU can sell your property, keep the equity |
| You are bound to the obligation of your lease | No lease! All you have to do is pay your mortgage |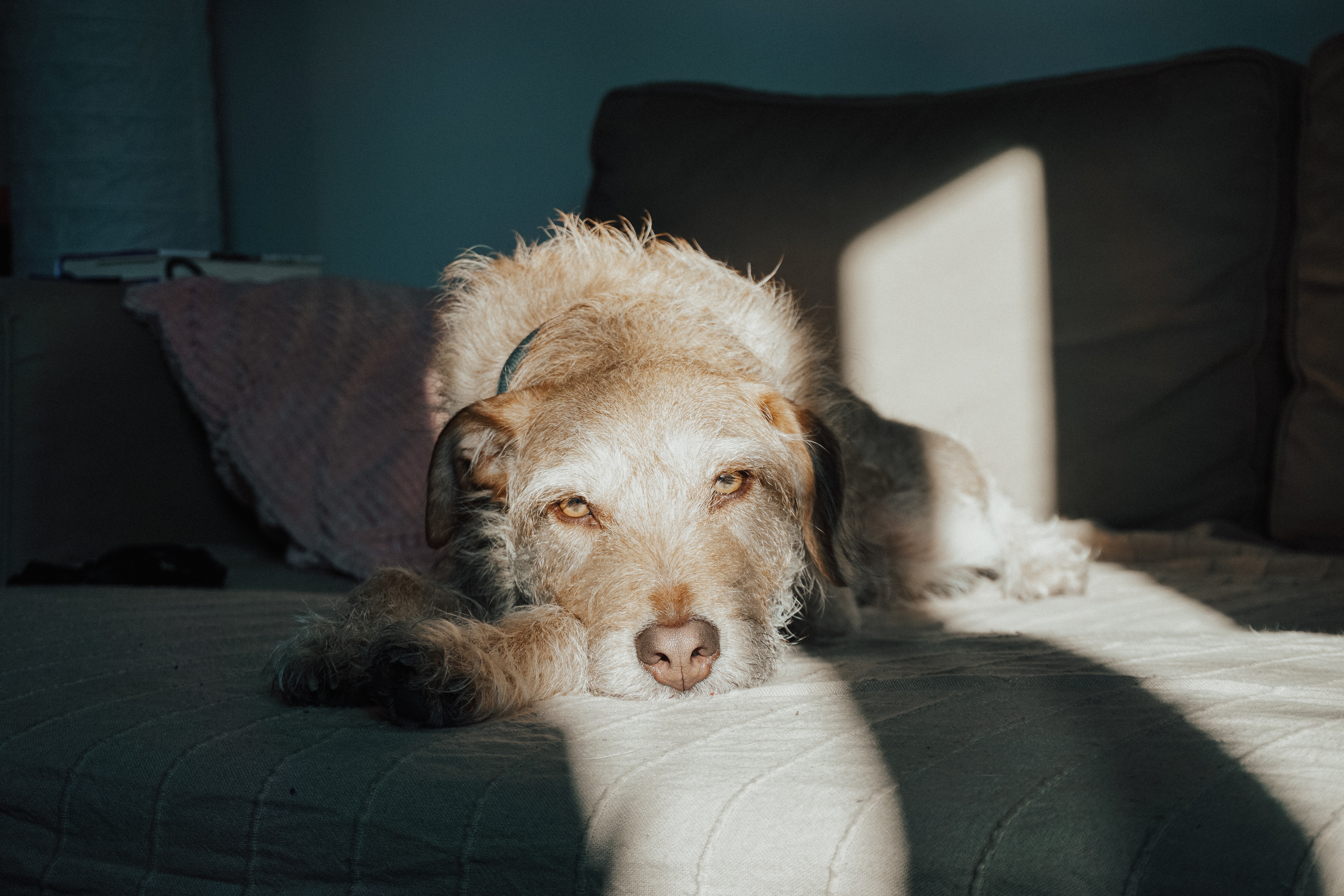 So, which column are you drawn to? Personally, I've moved 15 times in 34 years – all were rentals except this last move- I finally purchased 2 years ago. And let me tell you, I will never rent again. I have put sweat and money into my home to make it mine over the years. And for every project I finish, I feel a huge sense of accomplishment knowing I did it for ME. I recently refinanced and saw a very large increase in my equity. I could sell today and have more than enough money for a down payment on a larger home – or I can keep this home as a rental. Either way, I win.
So, let's look at the numbers. The average rent for a 3 bedroom unit in Rapid City (as of 9/12/2020) is $1,098/ month. I did some math on a mortgage calculator using these numbers:
Interest Rate: 2.75%
Down Payment: 3% of purchase price(*GIFTED FOR FREE)
Insurance/taxes: $300 per month
Terms: 30 year loan
Home Price: $200,000
And guess what… the monthly payment is $1,092/mo for principal, interest, taxes, and insurance.
An entire mortgage payment on a home YOU OWN for the same as rent. What does $200k look like in the Black Hills? Check out these recently sold homes as of this blog: Click Here to View Listings
Another question you may have is "How can I buy a home with NO money out of pocket"? The best answer is, "talk to a lender". But for fun, I'll let you in on some information: There are grants, state funded programs, gift funds, etc. to help you with a down payment (typically 3.5% for first time home buyers). There are also loan programs such as RD (most of the State of SD) and VA (for Veterans) that require ZERO DOWN PAYMENT! Many first-time buyers close on their home with under $1,000 total out of pocket expenses. If you are at all interested in buying, I encourage you to connect with a lender to discuss your options and create a game plan – whether for right now or for next year. Here are some great options:
Lorre Buhler – Gateway Mortgage
605-646-2268 | lorre.buhler@gatewayloan.com | gatewayloan.com/lorre-buhler
Mark Abrams – Epoch Lending
605-391-3895 | mark@epochlending.com | mark-abrams.com
Lindsay Mitchell – Keller Mortgage
614-310-3120 | lmitchell@kellermortgage.com | kellermortgage.com
If you think there is still so much to see in this world or you aren't sure about career choices and where it may take you, or have a lot of debt at the moment, maybe renting is still your best option. But if you feel like your roots are planted (for at least 3-5 years) and you have a steady income, call us! Let's chat about how we can get you into your first (or next) home while the time is SO right! We can even help you create a timeline for buying in 2021.
Call: 605-646-3336
Email: info@welcomehomeblackhills.com
Written by Holly Glatt, REALTOR
The White & Associates Real Estate Team
www.WelcomeHomeBlackHills.com
Keller Williams Realty Black Hills