Top Restaurants in the Black Hills
As suggested by our followers!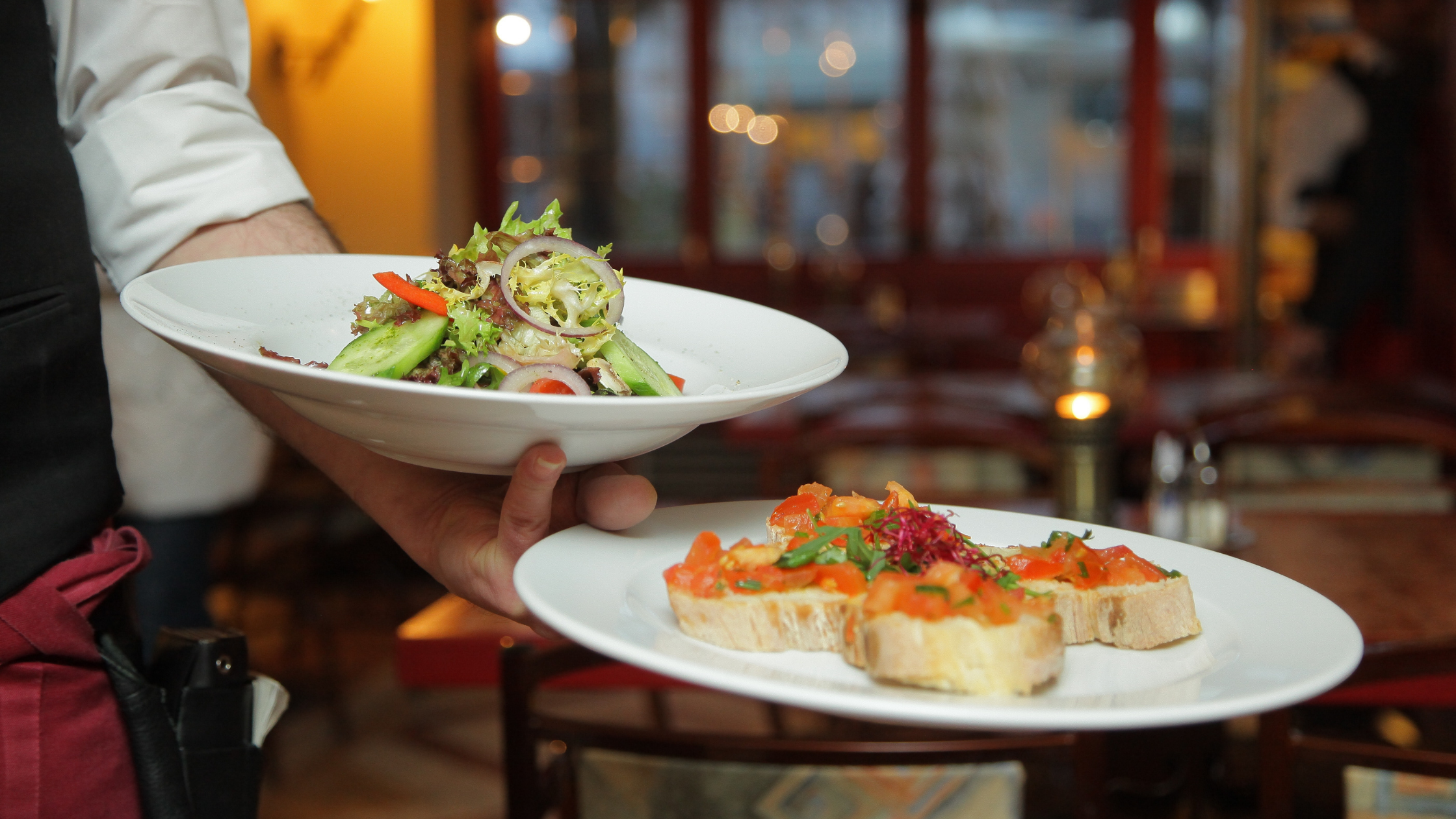 Several weeks ago, I posted on our social media asking what people's favorite restaurants are in the Black Hills. After some recommendations started rolling in, I decided to try them all out—even if I've been there before. Come along on this journey with me and let me know what restaurant is YOUR favorite!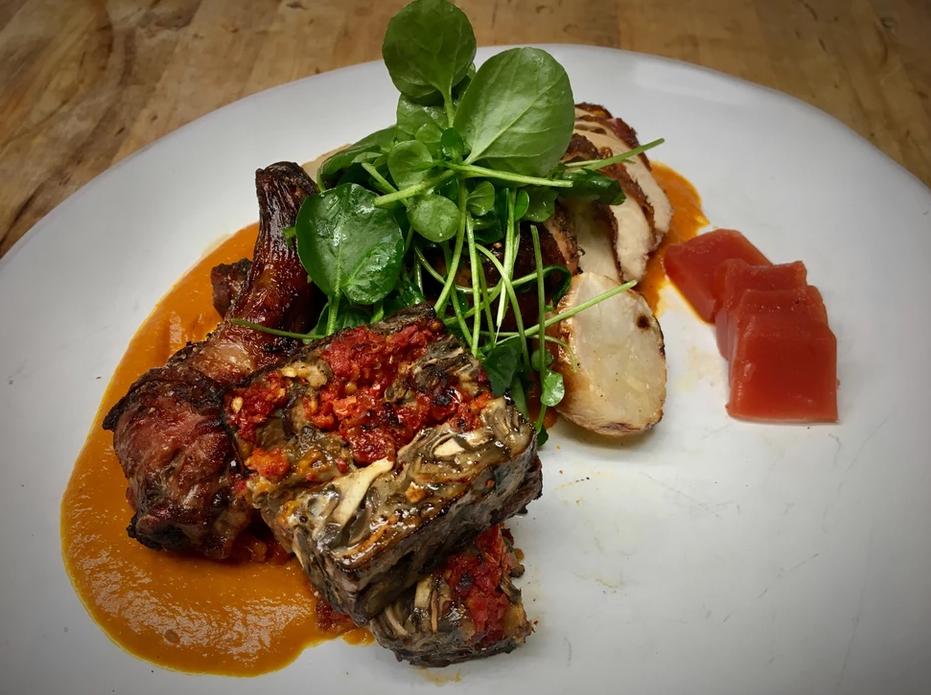 Tally's Silver Spoon – Dephne S.
Tally's is located in Downtown Rapid City, across from the Hotel Alex Johnson.
A nice blend of modern cuisine and upscale dining, this is a popular spot among locals—getting seated for Sunday brunch normally requires a bit of a wait time.
According to their website, they "source local chicken, fish and buffalo, utilize cage-free eggs, and purchase regionally grown produce." I know that locally sourced ingredients is something that is important to plenty of people, myself included, so knowing that Tally's does that is a definite plus.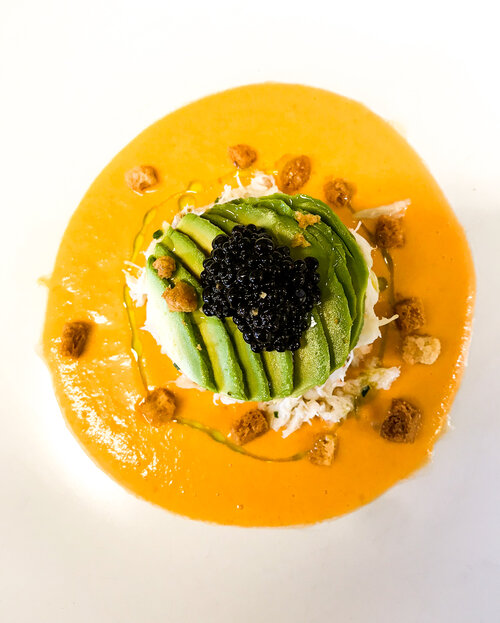 Skogen Kitchen – Corby G.
This innovative restaurant located in Custer is named Skogen, or "The Forest" in Norwegian. I must admit that I haven't been to many restaurants in Custer. However, once this was suggested and I looked at the wonderful photos they post on their Facebook page, I was so excited to drive down and try it out.
I was impressed by the presentation of these dishes, and the unique options that were offered. This restaurant will have you tasting unique things outside of your comfort zone. Plan on stopping here the next time you are cruising through town.
Kathmandu Bistro – Avery W.
Kathmandu is another Rapid City restaurant that I'd been to before this, but just had to try again! When I first moved to Rapid, I was pleasantly surprised at the number of restaurants that offered curry and had a sample from each one.
You'll find Kathmandu in downtown Rapid City, conveniently located for a quick bite when you're out shopping. I just had to share a picture of their naan. If you're not getting that when you order from here, you are missing out.
Fairmont Diner – Brad W.
If you're looking for traditional home-style cooking, the Fairmont Diner is the place to go. This family-owned business makes you feel at home, with "daily specials inspired by some of Grandma's family recipes."
I could eat 'breakfast' for every meal of the day, especially from this diner. Crispy hashbrowns, airy waffles, and eggs over easy… sign me up!
Fork Real Community Café
This is my suggestion, so I just had to sneak it in. All of us over at White & Associates appreciate the mission behind this café—and of course the great food! Fork Real Café has a pay-what-you-can concept. People can pay the value of the meal, pay a little bit more to help someone else get good, nutritious food, or volunteer in exchange for a meal. This community café offers a welcoming environment, pleasant experience, and fresh farm-to-table meals.

I normally get the chef's special, and recently had a delicious ramen bowl. They always have different flavors of cheesecake, which I have been told is the best around. Next time you are looking for somewhere to eat lunch, give the Fork Real Café a try and let me know what you think!

These suggestions really just scratch the surface of what the Black Hills has to offer. Which ones are you excited to try—and what's YOUR favorite local restaurant?

Written by: Hailey LaMont
White & Associates Real Estate
Keller Williams Realty
www.WelcomeHomeBlackHills.com