How Much HOME Can YOU Afford?
Before you start looking for a home to buy, it's important to talk with a lender and get pre-approved for a loan amount. At this stage, the lender gathers your information including income, assets, and debts of the borrower (YOU) to determine how much house you can afford! There are a variety of different loan programs, so make sure to get your pre-approval for the specific program that best suits your needs as well as finding out if you should ask the seller to cover some or all of your closing costs (your loan officer can help you determine these items) If you have any questions on these items, don't hesitate to call us, we are happy to help you as well!
Start the Pre-Approval Process NOW: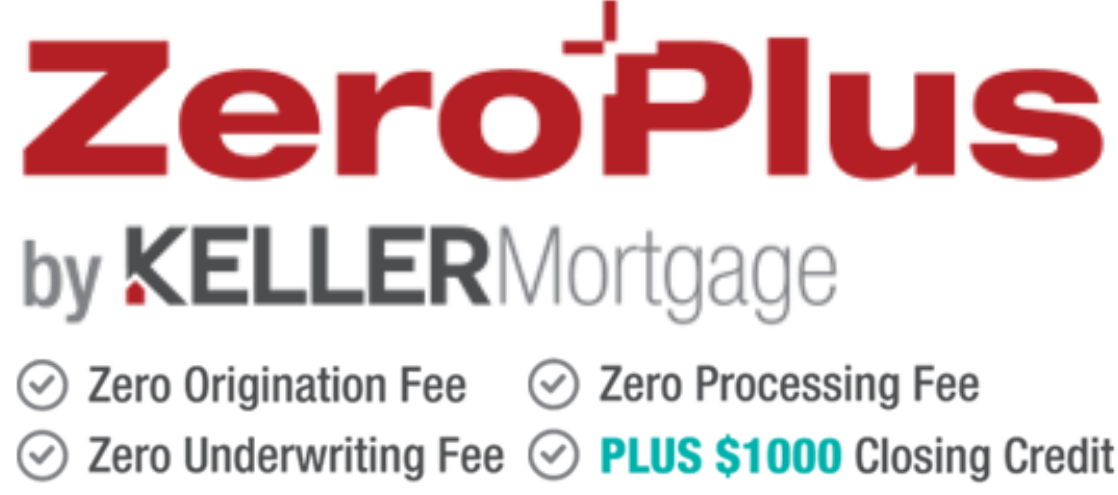 Keller Mortgage
888-766-2678 | CustomerService@KellerMortgage.com | NMLS# 140234
Keller Mortgage offers clients low, competitive rates, ZERO lender fees, and a closing credit of $1,000 on loans over $150,000. By optimizing their operations and reducing their margins, Keller Mortgage are able to pass HUGE savings on to our customers. Don't believe it, shop us and see!
This amazing financing option is exclusive to Keller Williams Realty Agents
With Keller Mortgage, Buyers WIN. CLICK HERE to apply (download app and apply directly by clicking the "SKIP THE FEES" button in the app)
Disclosure of Affiliation: Certain officers, directors, and owners of Keller Williams Realty, Inc. have ownership interests in Keller Mortgage. You are not required to use Keller Mortgage. Please read our Affiliated Business Arrangement Disclosure here

Mark Abrams
605-718-9820 | Mark@AffiliatedSD.com | NMLS# 178795
Mark is a dedicated, local home loan professional and values his client relationships. Whether you're ready to buy a new home or refinance, he is always available and ready to help guide you through the process. He offers smart, affordable loan options to help you achieve your goals. CLICK HERE to apply